The new year is an opportunity for a refreshed marketing strategy – one that wins you plenty of new business in 2023. An easy and cost-effective way to push your brand in front of as many eyes as possible is with business calendars. Here's why now is the perfect time to order your branded calendars for the new year.
Top benefits of business calendars
No matter how much our world digitises, traditional advertising remains an incredibly valuable resource for every business. From printed ads to banners and signage, these tried-and-tested materials ensure a variety of prospective customers learn about your business day to day.
Calendars are one weapon in your marketing arsenal, and there's a reason why most businesses invest in them for each new year. Here are some of the top benefits of getting a branded calendar ready for 2023:
Almost two in three (62%) consumers own promotional calendars.
Over one-third (37%) of women consult branded calendars every day.
More than half (52%) of calendars are kept up for more than a year.
It's popular across all generations – even 31% of Millennials and Gen Xers use their promo calendars on a daily basis.
If you want to get your business in front of more eyes, there's no better way than with passive advertising like a branded calendar.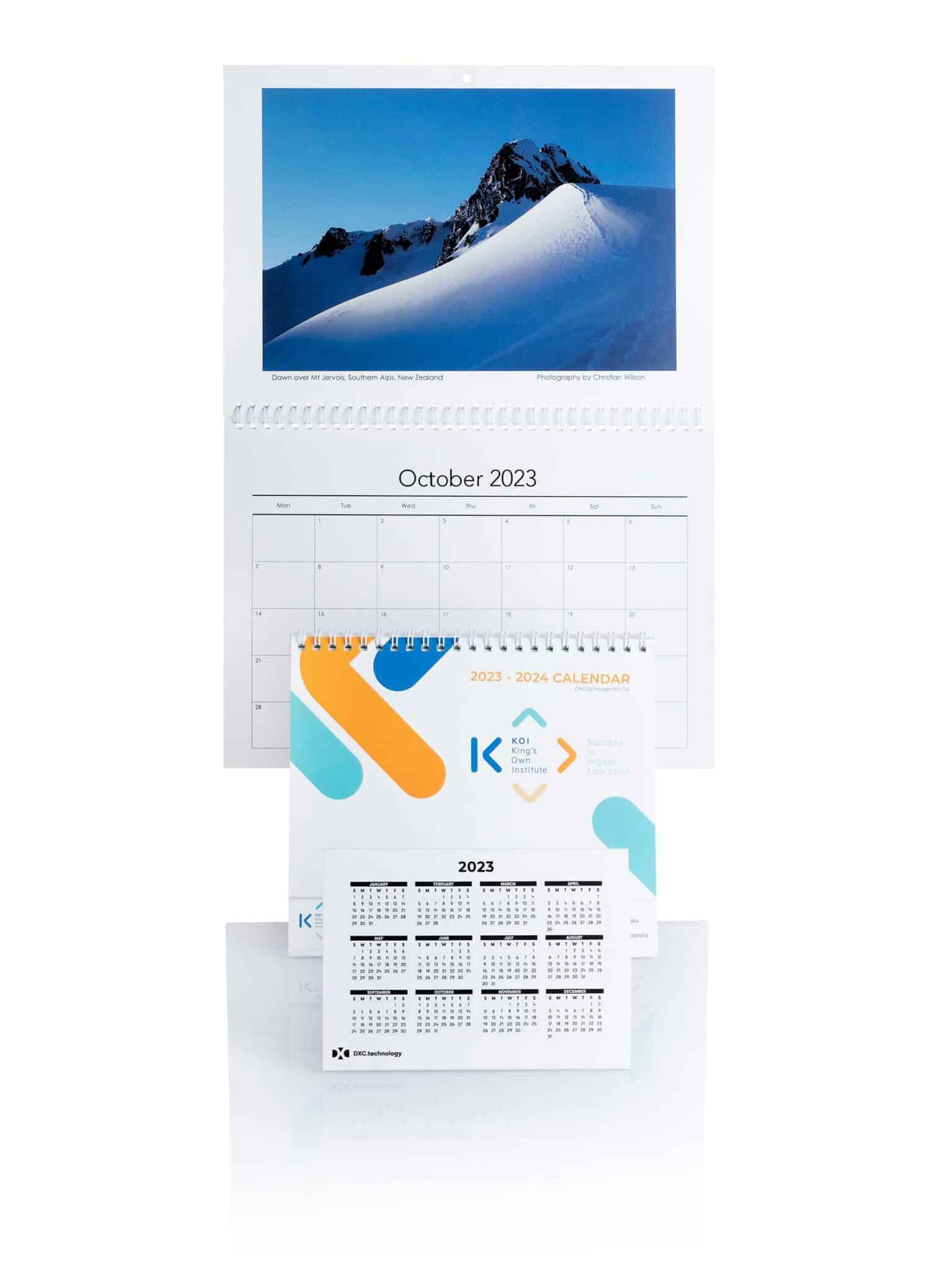 Stand out with unique calendar types
Ordering your branded calendars with Citywide Print means you get access to a wide range of calendar types, with customisation front and centre. We make all different types of calendars and can even design unique formats for you. Here are just a few of the different calendars that can bring you new business in 2023:
A4 wall calendars
Laminated yearly calendars
Magnetic fridge calendars
Tent calendars
Daily calendars
Desk calendars
Got an idea for a calendar but not sure how to visualise it? Speak to the experts at Citywide Print and we'll work to design the perfect calendar for your business – right in time for 2023!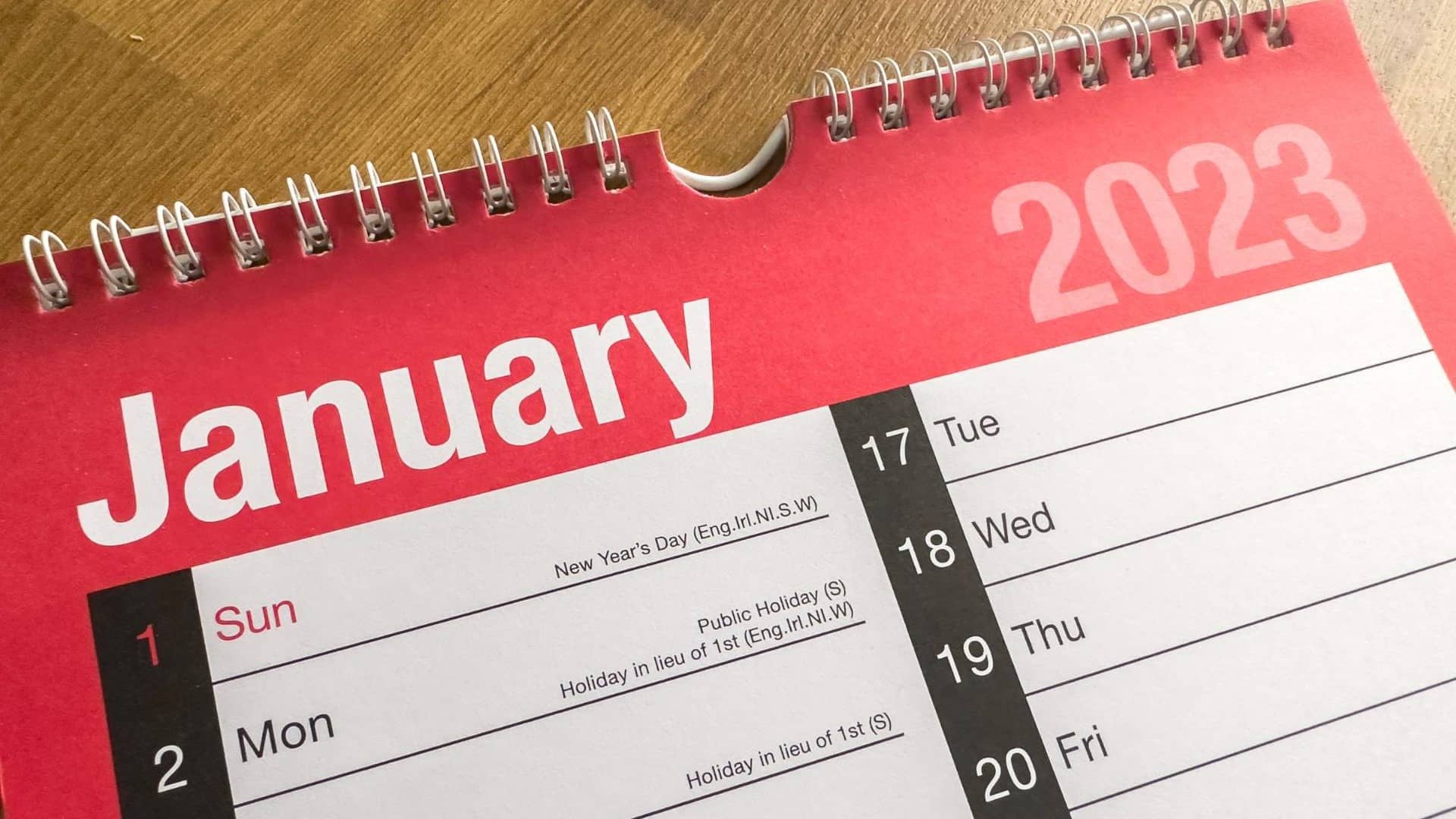 Get in early
Branded calendars are not only great for in-house use, but also for attracting new customers. Hand them out to your clients as an end-of-year gift to remain top of mind throughout 2023. Or include them as giveaways for new customers. Once 2023 begins, you can even offer them at a discounted rate to get rid of stock while still working as a useful marketing tool.
Getting in before the end of the year also means you'll have your beautiful branded calendars designed, printed and delivered well before the holiday season arrives. In this case, the early bird really does get the worm – by getting your calendars into the hands of existing clients and potential new customers, you'll beat out the competition and have your business branding always within eyesight throughout 2023.
Ready to get your order of branded calendars in before the holiday rush? Contact Citywide Print today and request a quick quote for high-quality business calendars of all types.