End of financial year (EOFY) is upon us, and research shows us that the vast majority of Australians – more than four in five, according to ABS data – will take advantage of EOFY sales. That means now is the perfect time to market your business and attract more buyers before the new financial year begins. Here are some ideas for how to use printed materials to your EOFY advantage.
Seasonal brochures
The end of financial year is a good time to prepare for the second half of the year. It's also an opportunity to entice customers back into your store by showing them what you will have on offer in the coming months.
Use EOFY to print up eye-catching booklets and brochures that showcase the most exciting in-store products or services you plan on offering. This can drive new business and encourage existing clients to return for additional purchases. Physical booklets are also preferable to digital advertising because they can sit on someone's desk or kitchen table and be a constant reminder of what your business offers.
In-store signage
You don't have to wait for Christmas or New Year's Eve to make your shop sparkle for an event. EOFY is a big seasonal holiday for most businesses, as it's the time to ramp up the sales and bring as much foot traffic into your store before tax time.
Make this opportunity count by creating flyers for your EOFY event, and print out posters and flyers that you can place around your shop (and hand out to passers-by) that tell customers about what's on sale, the price and how long until the sale ends. It's a great idea to make your EOFY sales time-sensitive so they drive customers to act – so make sure you add prices and sale deadlines on your printed materials.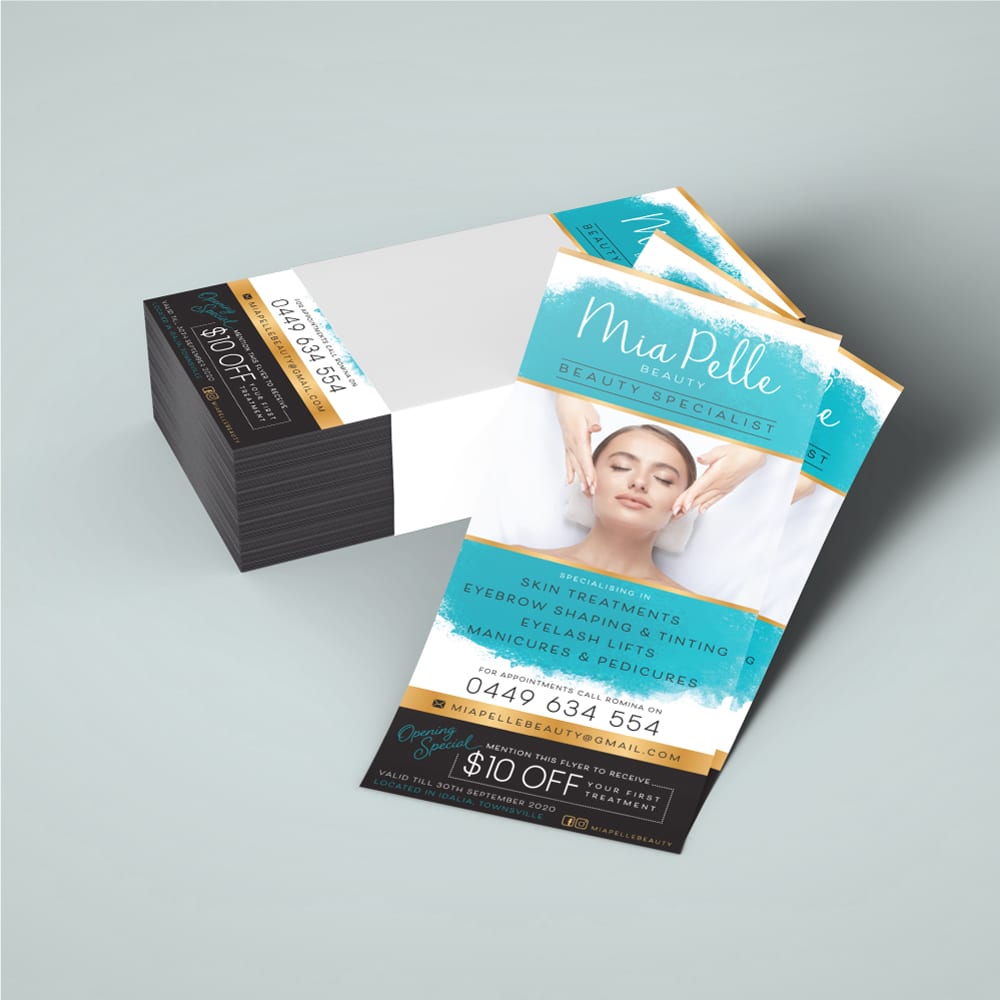 Customer giveaways
Turning a paying customer into repeat business doesn't have to cost the earth. With a few smart promotional items, you can give your customers a reason to return in future. Make a good enough impression, and you could even turn them into brand ambassadors who tell their friends and families to make a purchase at your business.
Consider giving away free branded items whenever you make a sale. A tote bag is useful and environmentally friendly, while a cute sticker can put a smile on the children of your customers – and create a lasting memory for their parent. The initial outlay of buying and printing your logo on these items could easily pay for itself with just a few repeat customers.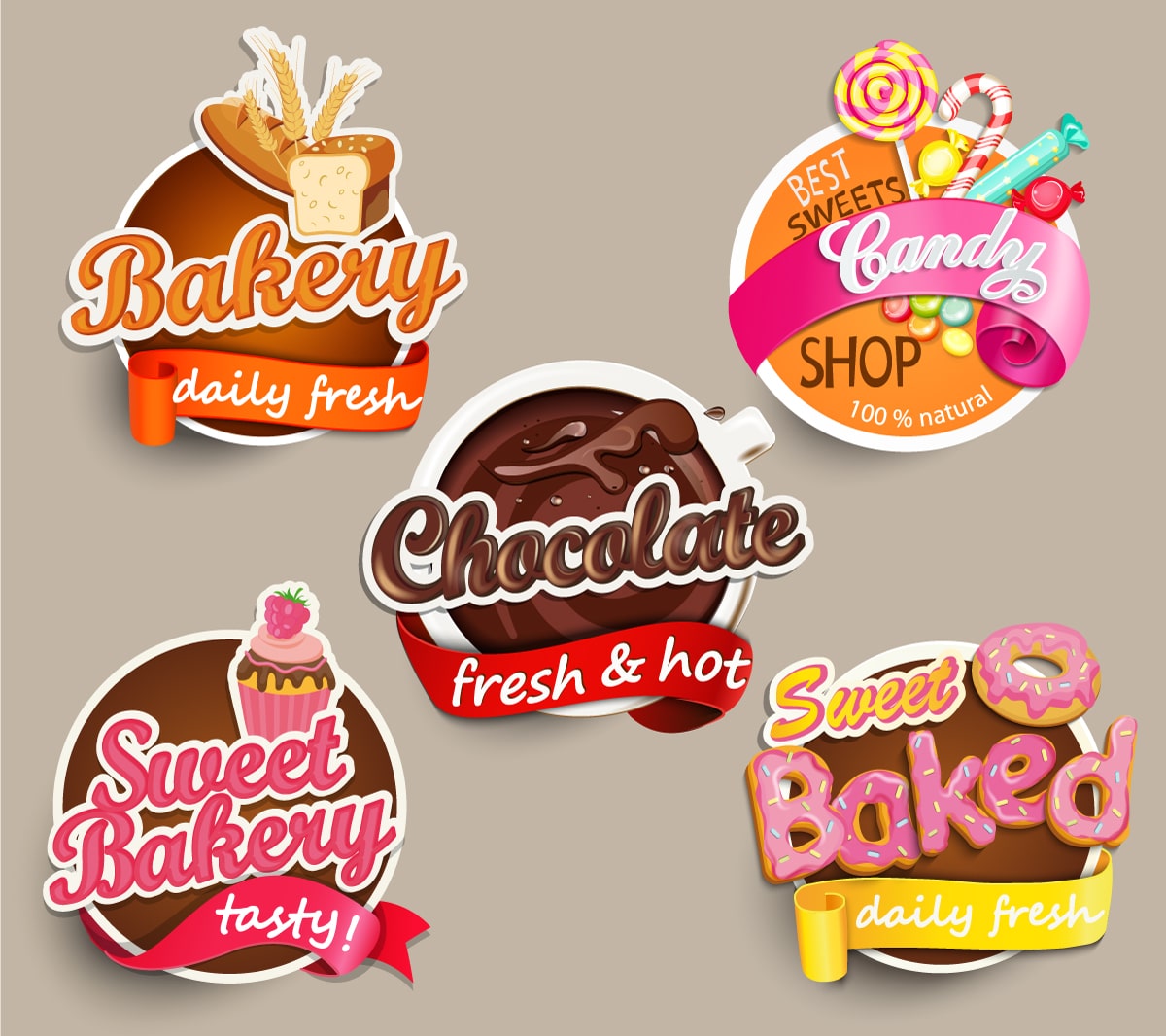 EOFY events
Are there any events, conferences or expos happening this month that you can take advantage of? Just like customer giveaways, bringing promotional materials to events can put your brand in front of new eyes.
Even if someone doesn't make a purchase, by giving them inexpensive freebies at your stall – think stationery like pens, stickers and business cards – you can market your brand to new audiences without having to increase your marketing budget.
Not long now until EOFY, so organise your printed materials today to make sure you attract as many customers as possible. Request a quick quote with Citywide Print today.