With the rise of digital technologies and the increasing use of online platforms, most people think the printing industry will fade away. That is far from the truth. This is an industry that has embraced modern technology and continued to innovate and improve to create better products and services. So, not only does printing have a future, it has a pretty exciting one.
One of the biggest and growing sectors of the print industry is digital printing. According to a market report by Smithers Pira, the total digital print market will reach 225% of its 2013 value in 2024.
So, what is Digital Printing?
Digital print is a method of printing that takes a digital image and immediately transfers it directly to any form of media. The main difference in this printing process is that it doesn't not require the replacement of printing plates and instead uses inkjet or laser printing.
This form of printing has brought numerous benefits that its predecessors don't.
What are the advantages of digital printing?
Turnaround Time
Digital printing has a pretty quick turnaround time compared to other previous methods of printing, as there are less steps involved in the whole process. Plus, with technological developments, digital printing technologies are only getting more efficient. Businesses that need printed material as soon as possible can rely on digital printing technologies to help them meet their deadlines.
Customisation
Press printing doesn't have much flexibility when it comes to design and customisation. This is because you'll be charged to change plates and set up the press again. With digital print, you can easily change designs, have custom prints on each product and do so much more.
Print on Demand
With digital printing technology, businesses also had the option to print on demand. Digital printing allowed for cost-effective ways to print in small quantities. This allowed people to have multiple versions and personalised versions of printed material, which did wonders for brands using printed material for marketing.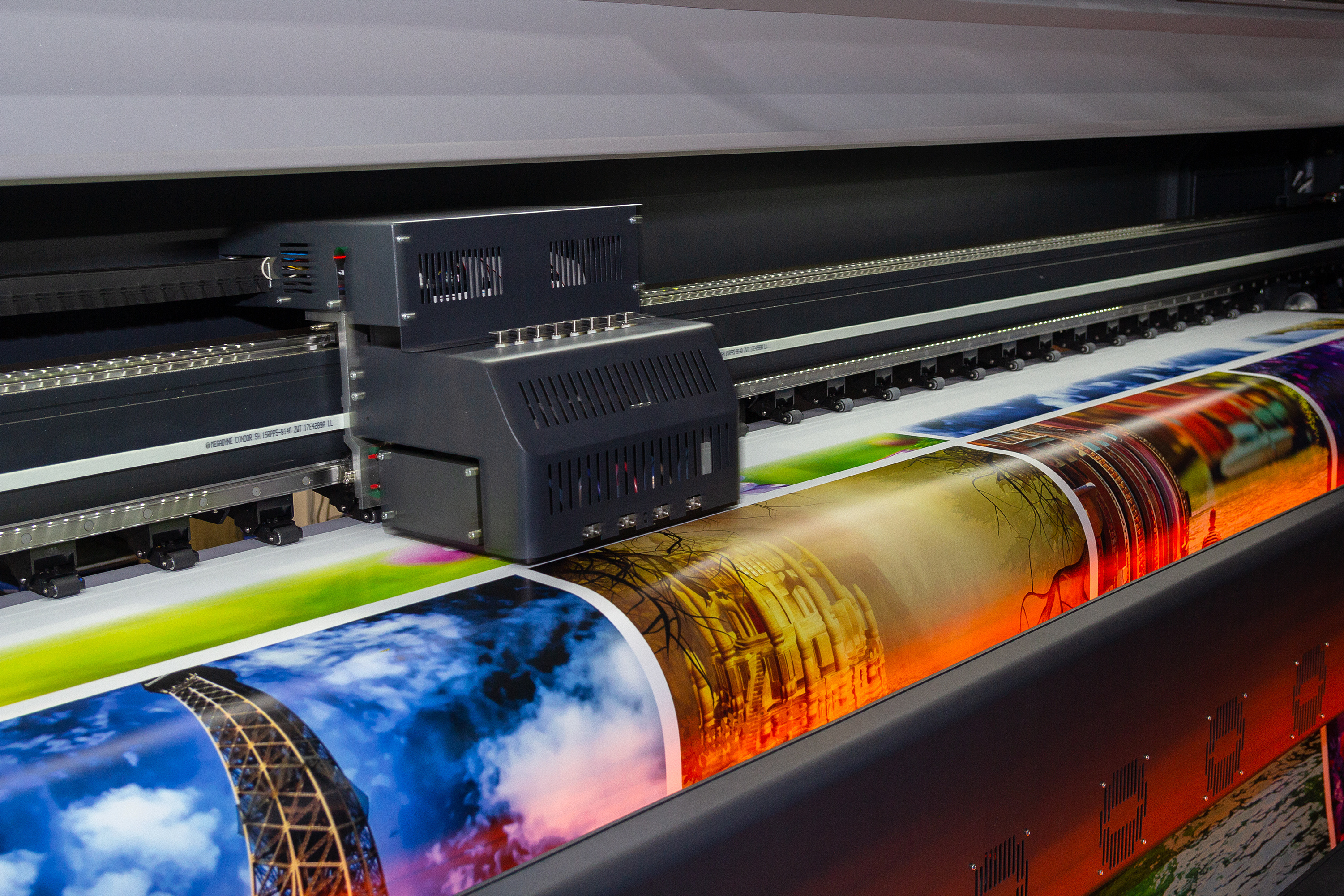 What does the future look like?
About 50% of contemporary print professionals will prioritise investing in digital infrastructure over the next few years. The Smithers Pira report also predicts that packaging will be the most dynamic field of application. And with good reason, especially with the rise of e-commerce and online shopping.
We've seen that people like getting products in well-designed and personalised packaging. Even at events or in store, businesses with aesthetic and appealing printed packaging will attract more customers. As much as we've moved to the digital sphere, there is still very much a market for print materials.
The future seemingly looks to combine the digital and the physical; and at Citywide Print, we are ready to embrace it.
We are always looking for ways to innovate and improve our services. So, if you're looking to find out how printed material can benefit your business or event, get in touch with us today!